Posts by

Roger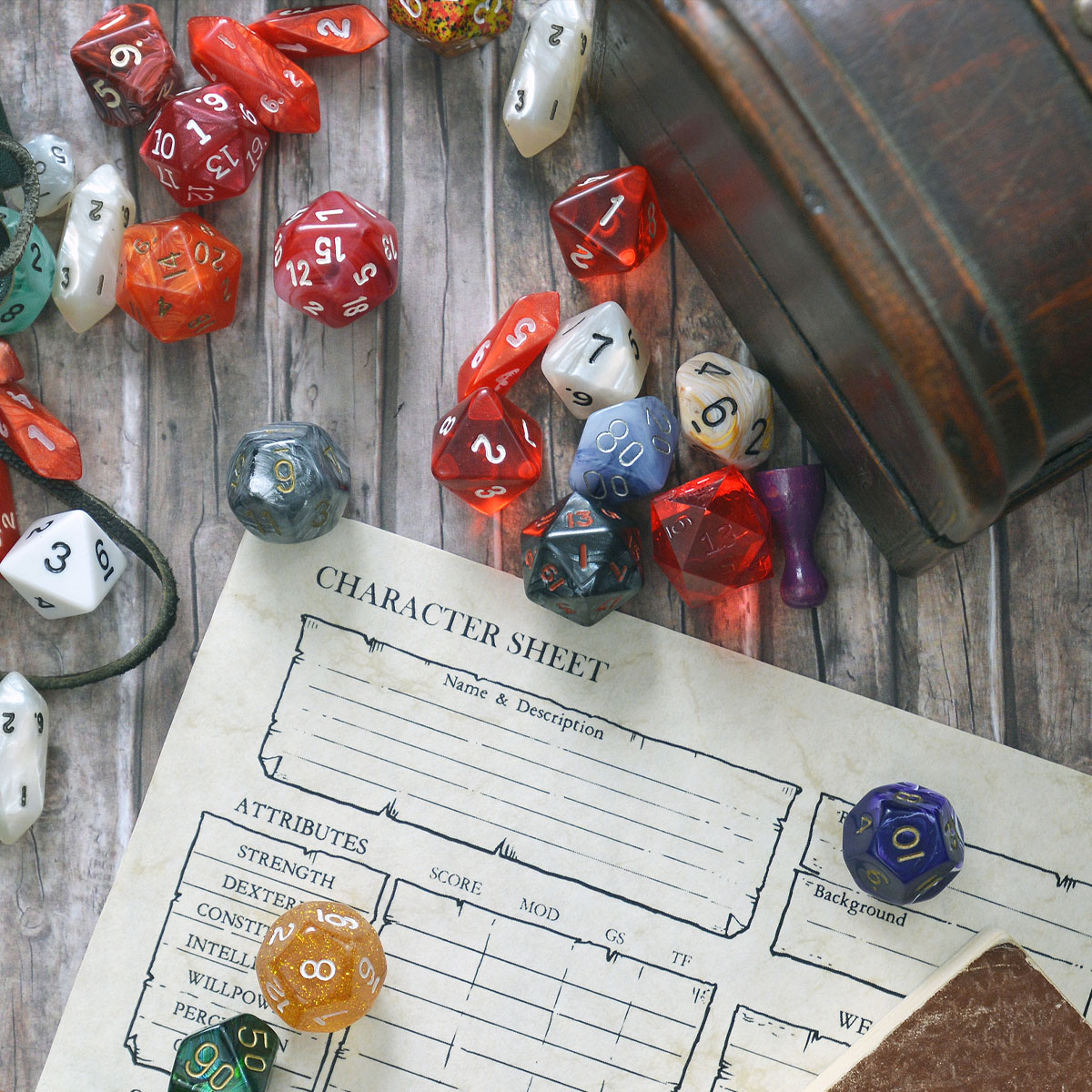 Ask any game master, and you'll likely get a different answer on whether fudging dice rolls is good or bad and whether or not they do it. Most game masters and players fudge an occasional role, sometimes it's ok, and sometimes it's not. In this article, we talk about player and GM fudging, when it's appropriate, and when it's not.
We often wave away the less pleasant aspects of medieval societies. We're here for the action and not graphic descriptions of individuals urinating or defecating. However, knowing how the inhabitants of a world deal with their waste is essential when describing medieval-based construction and large populations of people and monsters.
Training your players is an essential aspect of gaming and teaching the players the unwritten rules of your world. Practices like societal norms, the behaviors of its denizens, and non-earth physics are all things that need to be learned by your players. In this article, we'll look at how to use real-world rules to speed up your game, and how to mitigate player confusion when rules are suddenly broken for drama, plot, and tension.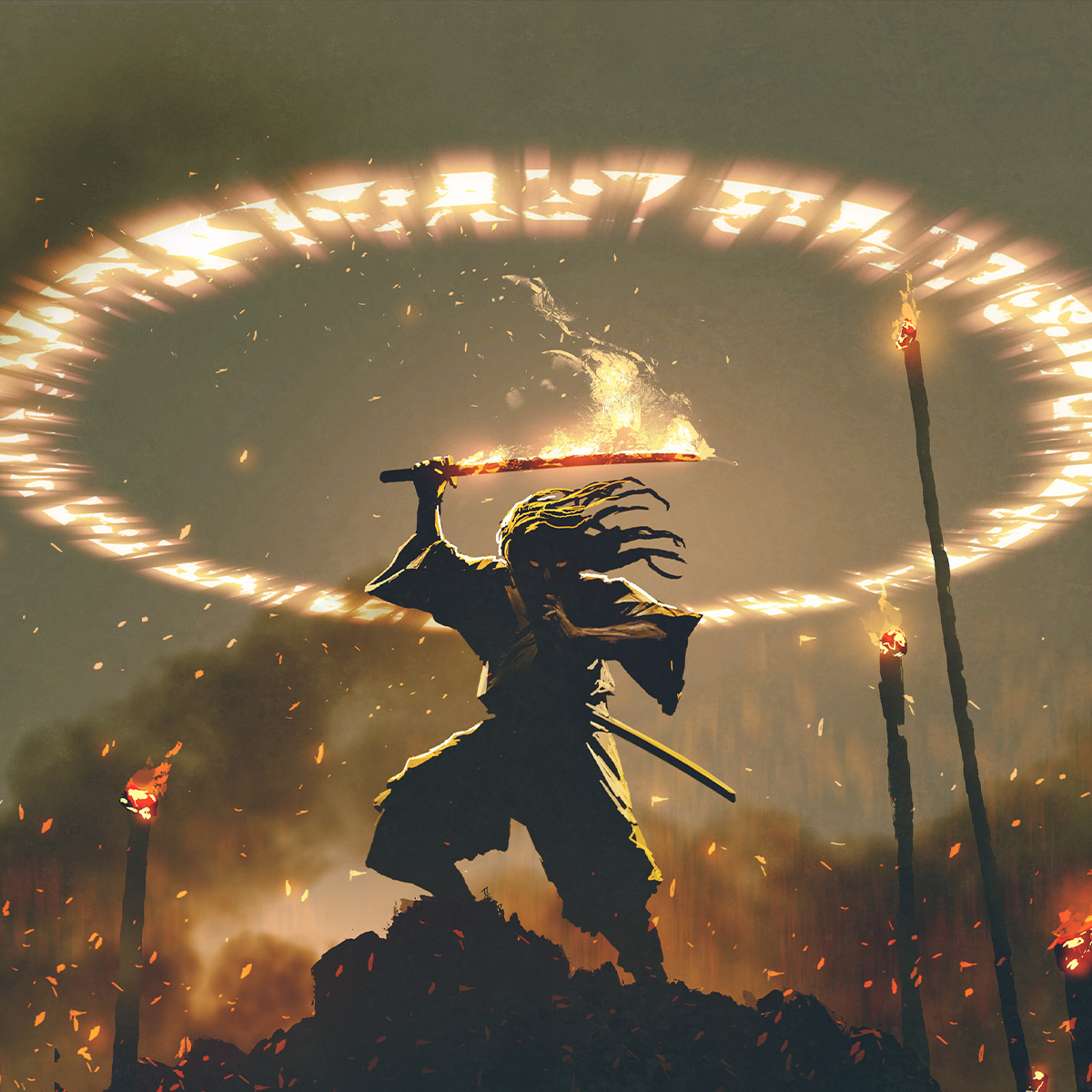 The quest for bigger and better loot is one of the driving factors in adventuring, but one that is seldom found in the stories we love. Protagonists of the stories we read often have one or two unique items that define their characters and become like heirlooms. Bilbo's mithril shirt and King Arthur's Excalibur are great examples of this. Fortunately, you aren't limited to just offering new and better magical items. In this article, we'll talk about creating objects that become powerful along with the characters. We also include a unique evolving item to drop into your campaign.
As game masters, we make a lot of dungeons, and it can become all too easy to fall into a rut. Sometimes the campaign needs a quick hack-and-slash dungeon run that the players don't have to think about. However, dungeons that play a part in the ongoing narrative deserve a lot more attention so that the dungeon itself helps to tell the story and drives the party forward or in a new direction.