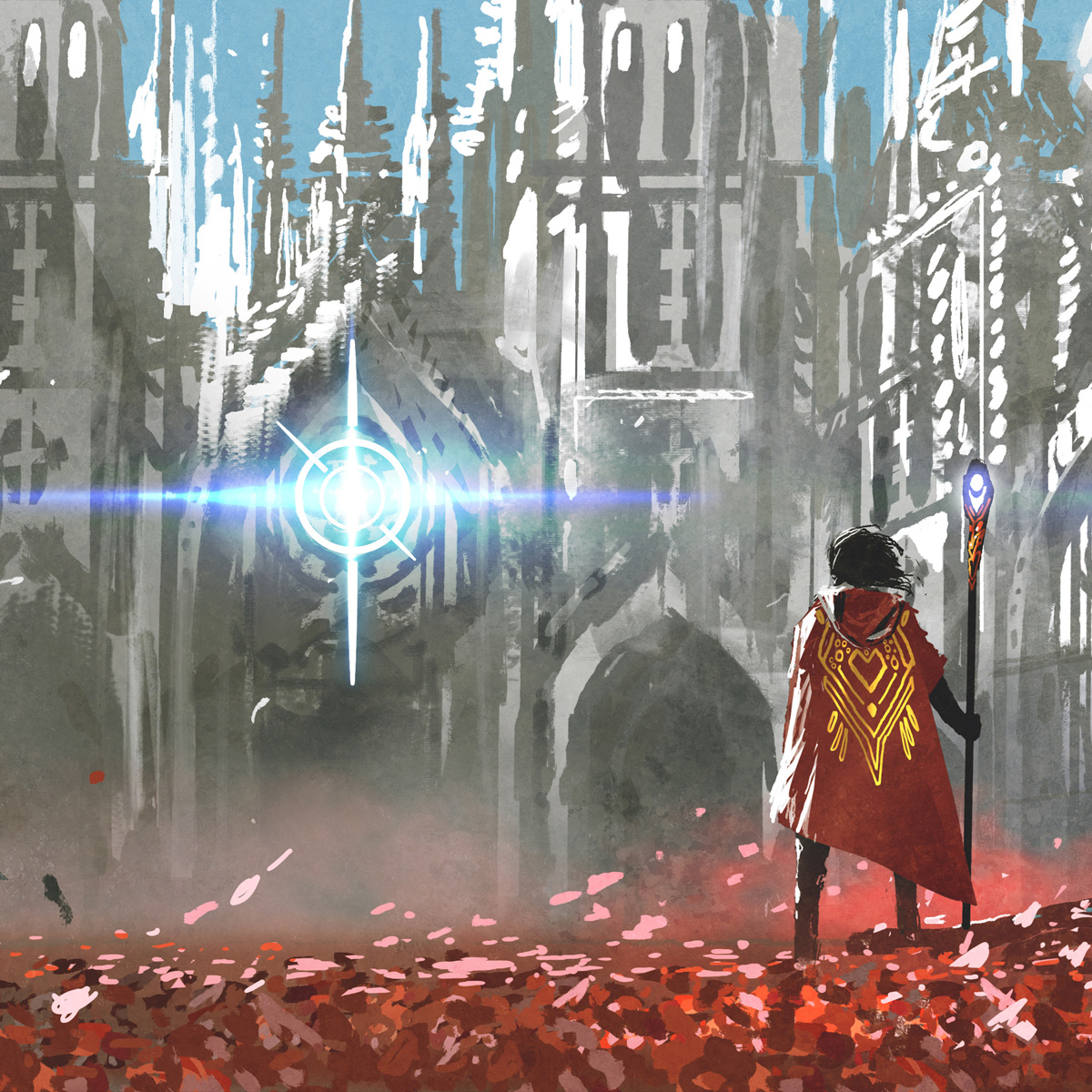 A well-crafted prophecy can add depth and mystery to your campaign while providing exciting challenges for your players to unravel, but what makes a good prophecy? This blog post will explore creating prophecies for tabletop RPGs, including how to create prophecies specific to characters and antagonists and how to keep the mystery in the prophecy.
From the malicious mastermind to the powerful tyrant, villains are essential to any story-driven role-playing game. Most can be pared down to common archetypes that present unique challenges to your players. In this blog post, we explore ten of the most common archetypes found in gaming and literature.
World-building is a much-loved and hated aspect of tabletop gaming. Come along with us as we delve into the madness and develop various aspects of our own campaign setting. As these articles will contain a great deal of information about the setting before it's published, access is limited to our paid subscribers.
Subscribe now to read this and other premium articles.
When running a successful tabletop game, dungeon design and descriptions are key elements that can make or break a session. Creating an immersive, engaging experience for your players requires carefully crafted and evocative descriptions. In this blog post, we'll explore some tips to help you make your dungeon descriptions more engaging and exciting for your players.