GM Tips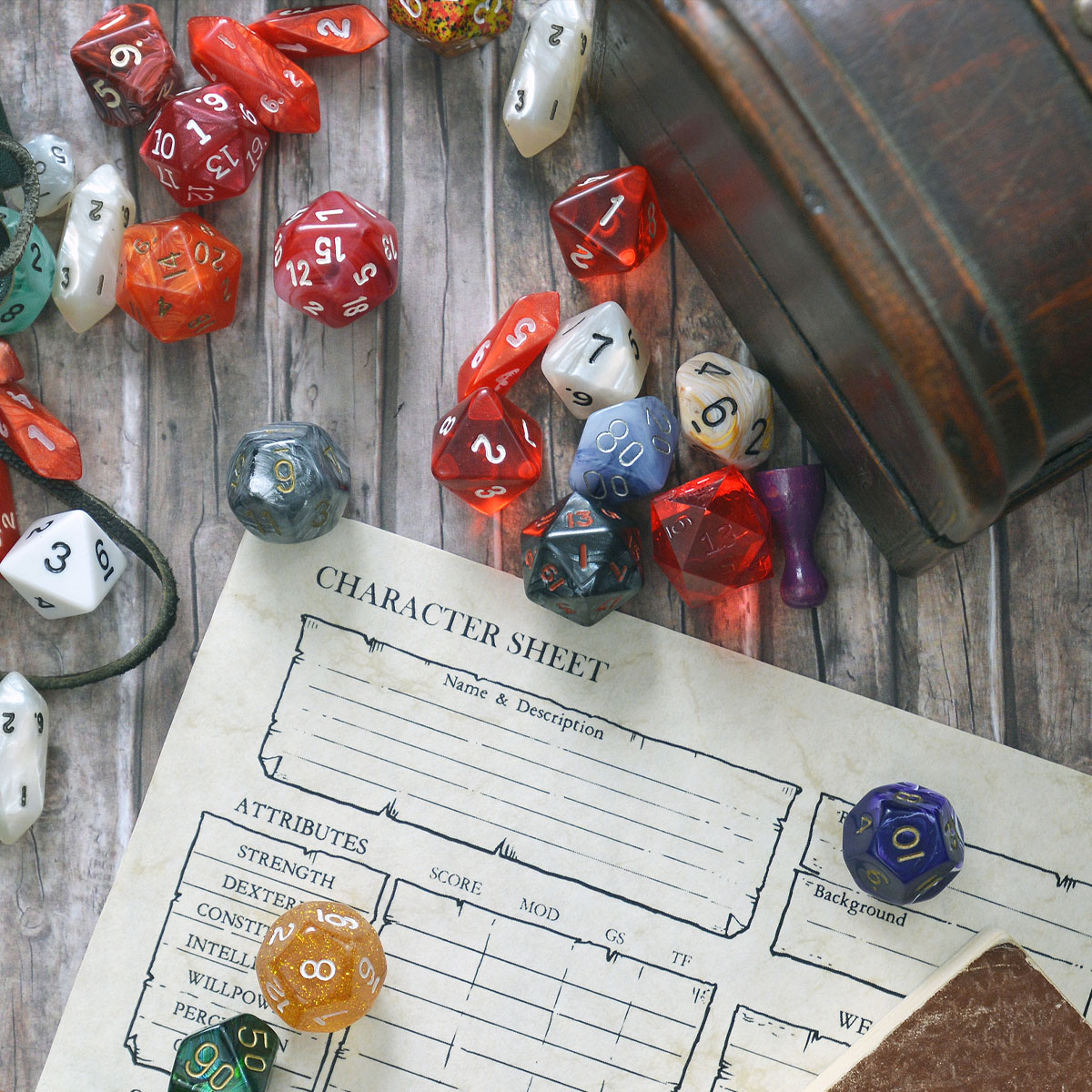 Ask any game master, and you'll likely get a different answer on whether fudging dice rolls is good or bad and whether or not they do it. Most game masters and players fudge an occasional role, sometimes it's ok, and sometimes it's not. In this article, we talk about player and GM fudging, when it's appropriate, and when it's not.
Training your players is an essential aspect of gaming and teaching the players the unwritten rules of your world. Practices like societal norms, the behaviors of its denizens, and non-earth physics are all things that need to be learned by your players. In this article, we'll look at how to use real-world rules to speed up your game, and how to mitigate player confusion when rules are suddenly broken for drama, plot, and tension.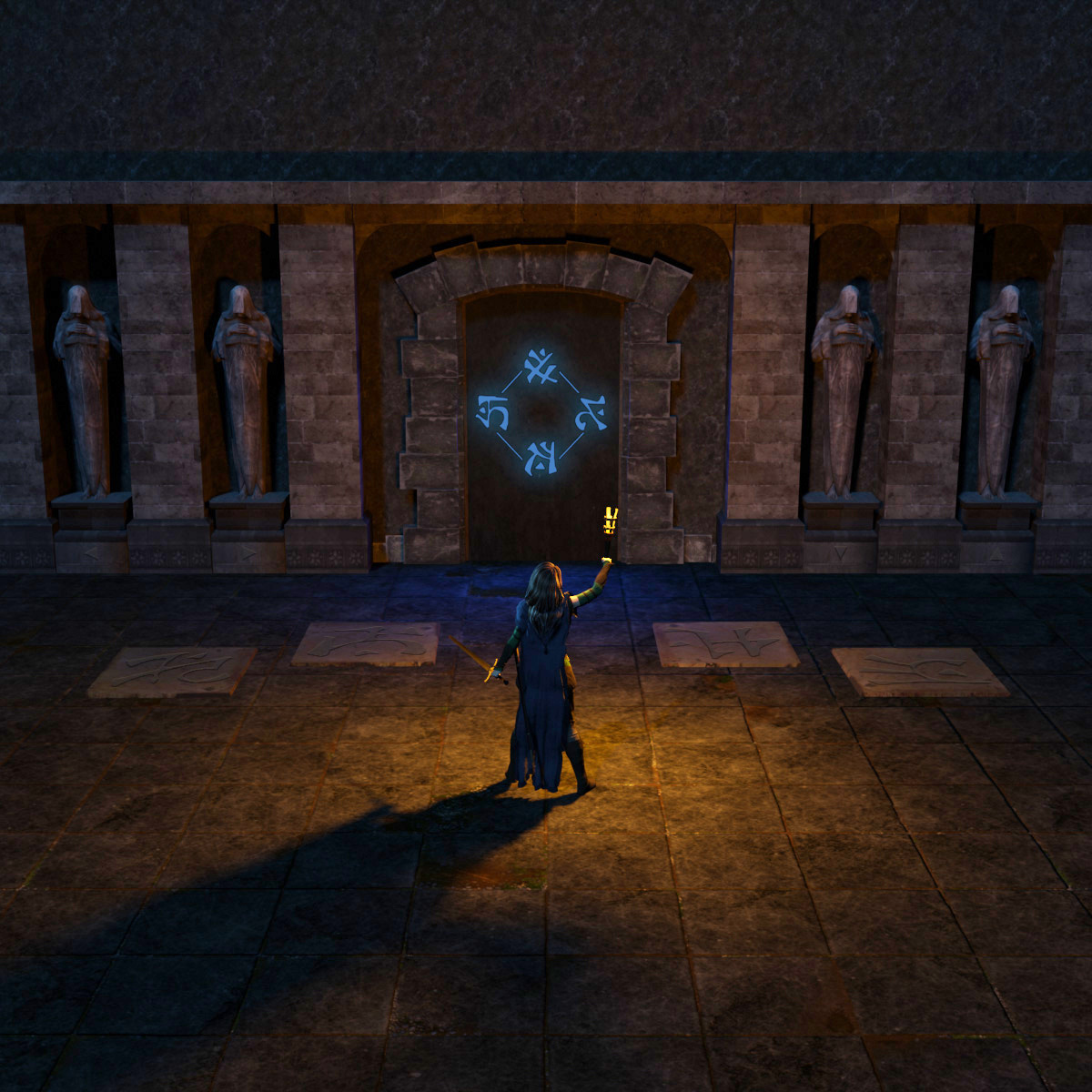 I love puzzles, both as a Player and Game Master, and I'm not alone in this. A well-crafted puzzle is a thing of beauty that can create unique role-playing moments and help to immerse your players into the game. Although many people enjoy solving puzzles (look at the success of escape rooms), few people enjoy getting frustrated over puzzles they can't solve. And that is the problem with puzzles in tabletop games; all too often, they are nothing but exercises in frustration.