Material Samples
We make products for gaming using various high quality materials that are made to last and look beautiful for years to come. We also undertand that gamers love to show their personality and style through their game accessories. The materials we have chose are those that meet our quality standards while offering a diversity that can match the many styles of our customers.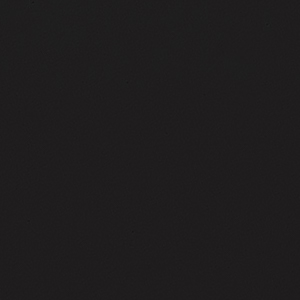 EVA Foam
Generally used as a sound-dampening rolling surface in our dice trays, EVA foam provides a soft, cushion-like feel. The EVA foam that we use is available in several colors so that gamers can match their accessories to their style or their dice.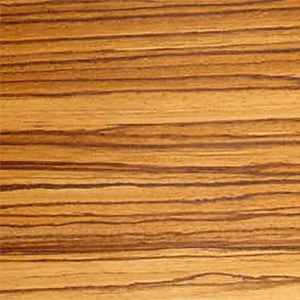 Hardwood
Our wooden products such as dice boxes and dice trays are made from domestic and exotic varieties of hardwoods imported from around the world. Each species offers unique coloring and grain structures that makes every product unique.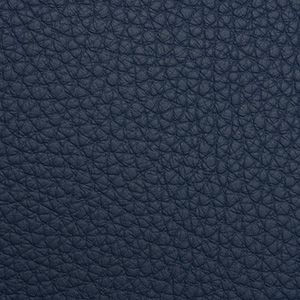 Leather
We use leather for a variety of products such as GM screens, rolling-surfaces in our dice trays, and game journals. The leather we use in our products is a high-quality italian cowhide often found in luxury products and automobiles.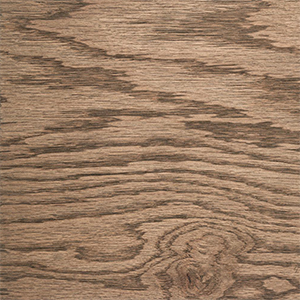 Wood Stain & Finishes
In products where we can't use hardwood (either due to structural or size limitations), we use high graded plywood faced in maple or birch. These products can then be finished using a variety of stains or dyes to match our customer's preferences and style.