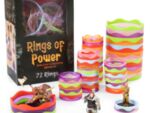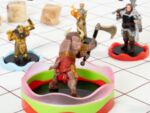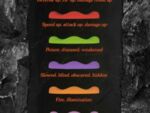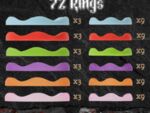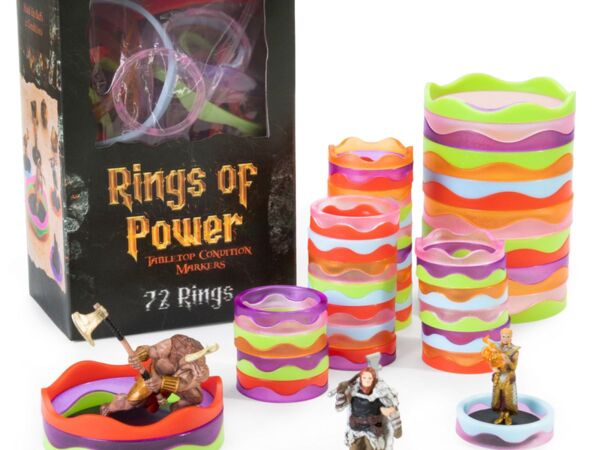 Rings Of Power: Tabletop Condition Markers
$20.00
Standard products are items that are manufactured by Crystal Forge Games and stocked on a regular basis.
Vendor products are items we sell that are produced by 3rd-party companies.
Out of Stock
This product is currently out of stock, but we expect to have more available soon.
Miniature Tactics. Epic Battles.
Strength alone can only get you so far; magic is an essential tool for war, but all those curses and aids are easy to lose track of. When the battlefield gets hectic, never forget when a character or creature is under an effect with the Rings of Power. Because spells this magnificent, this baneful, are worth seeing.
Why You'll Love It
Equipped with 18 large (50 mm) rings, and 54 medium (25 mm) rings, each color represents a different effect. Each box includes one insert with suggestions for each colored ring, but what each color means is ultimately up to you.
---
We are proud to carry official Stratagem brand products.


There are no reviews for this product.